"So do not fear, for I am with you; do not be dismayed, for I am your God. I will strengthen you and help you; I will uphold you with my righteous right hand."
Isaiah 41:10
As a parent, it truly is my worst nightmare to see one of them harmed and Kohltan Ward's mother and father are living that nightmare right now and my heart truly aches for them. At only 11 years old, Kohltan is fighting for his life. He was spending time at a friend's house Saturday and while riding his bike, he was hit by a vehicle on Kelly and Main St in Destin, Florida.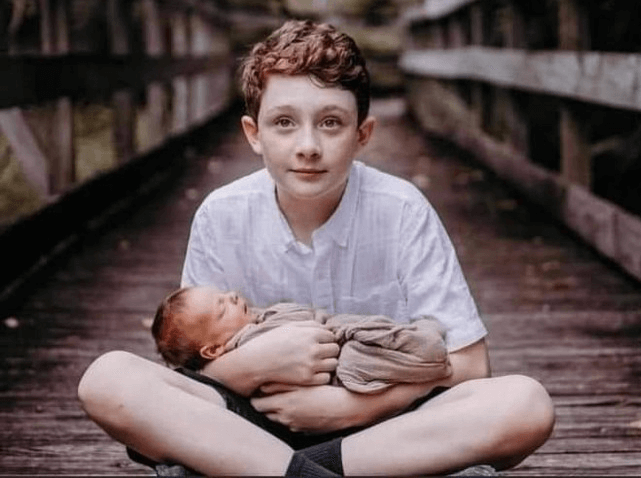 He was then airlifted to Sacred Heart Hospital.
His mother and father say the latest word from doctors was they're checking to see if there's any blood flow into his brain. As of Monday, doctors have him stabilized. They're giving him blood and have him on a ventilator, but this comes after some serious issues.
Through it all, his parents aren't giving up on him.
"He has the biggest heart. He's stubborn, he's a fighter but he's just the most wonderful kid there is and he's a wonderful brother. He's great; we are just praying for a miracle," Asher and Caleb Ward say. "He's amazing."
"Hold onto them. You have to take every second and spend it with them, and love them; and let them know how much you love them and how important they are to you," they add.
All of us here in the Reggie household are sending their thoughts, prayers, and best wishes to Kohltan and his family during this incredibly difficult time.