We're able to view our bank accounts securely, file our taxes securely, and do pretty much anything and everything securely and we don't think twice about it. So why can't we, as a nation come, up with a new way for American's to vote from their smartphones or computers?
While I understand this will be a touchy subject for some, it's been interesting to watch how slowly these mail-in ballots are being counted and it has me wondering why we do not have a way to vote from home that is safe, secure, and 100% accurate without all of the waiting and stress.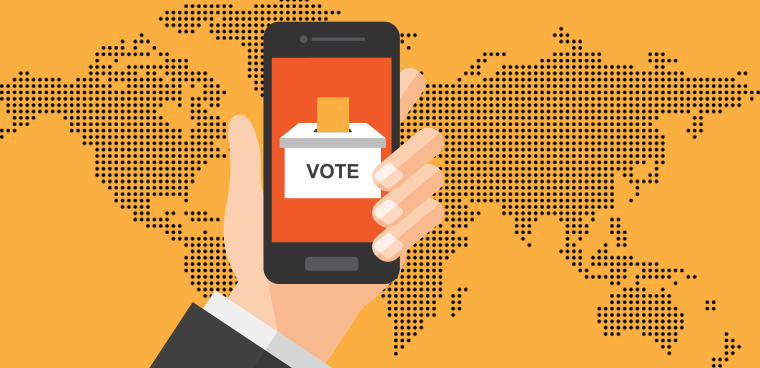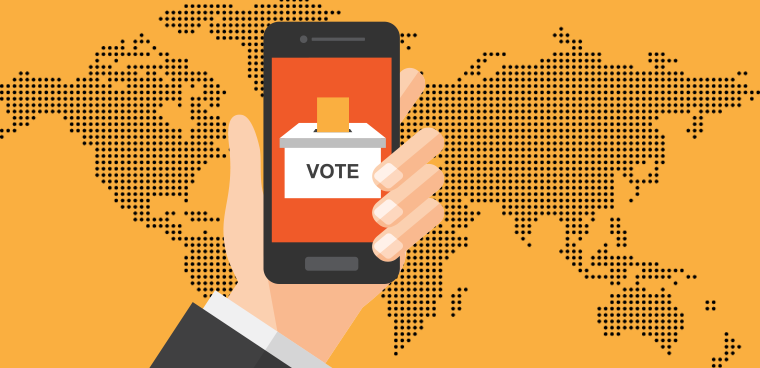 As someone with health issues, I found it much easier to vote by mail and avoid the lines and the risk of catching the Coronavirus. But for many, the belief that mail-in ballots are somehow unsafe or not accurate is very real, and that again has me thinking it's time that we create a national program for online SECURE voting capabilities.
Voter turnout would be through the roof across the board. I've had people tell me, Ray Reggie, "It would only be young people voting that way.", but I wholeheartedly disagree. People of every age group use smartphones, laptops, and are familiar with online programs. So why not?
I'd love to discuss this with all of my followers – feel free to message me here on my website or visit my Raymond Reggie Facebook fan page at the link below.